Overview
Menopause is the process through which a woman ceases to be fertile or menstruate. It is a normal part of life and is not considered a disease or a condition.
Symptoms may occur years before a woman's final period. Some women may experience symptoms for months or years afterward.
Despite being a natural process in the body of any woman, menopause can cause drastic changes that trigger severe symptoms.
This article will explain the symptoms and causes of menopause, as well as how to diagnose and treat any symptoms that arise.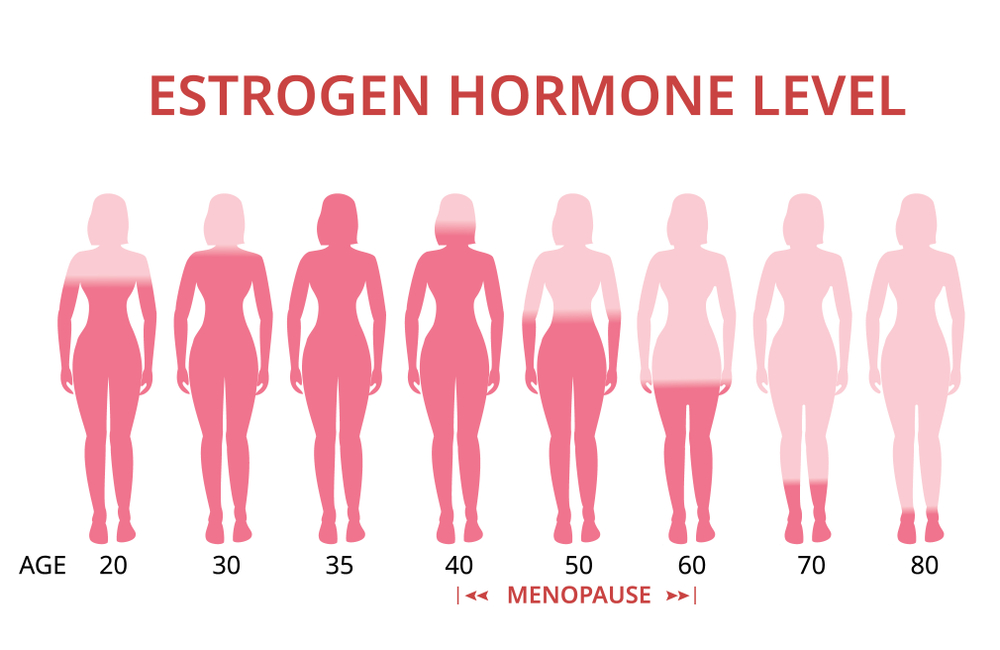 Fast facts on Menopause
Menopause marks the end of a woman's fertility
Symptoms of menopause include night sweats, hot flashes, mood fluctuations, and cognitive changes
A reduction in estrogen levels can lead to the symptoms of menopause
There are a number of medical treatments and home remedies that can help with symptoms, including hormone replacement therapy (HRT) and self-management techniques.